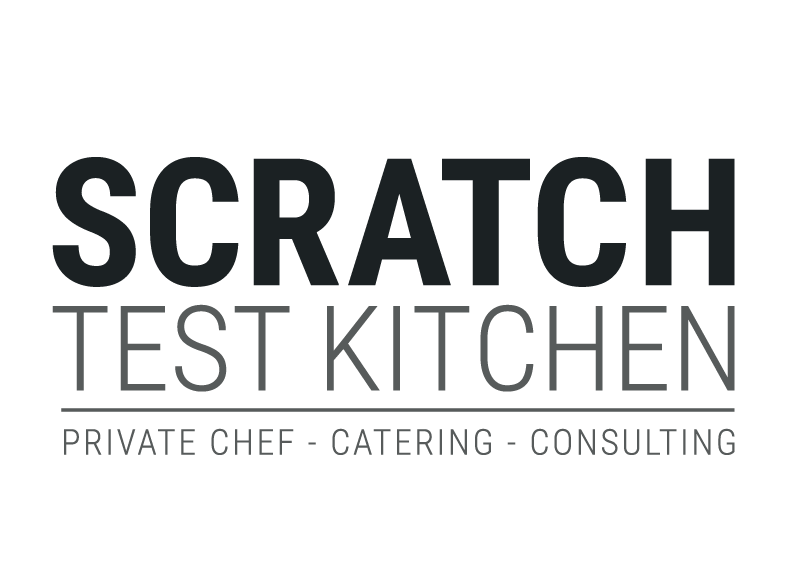 Sharing connections beyond the plate.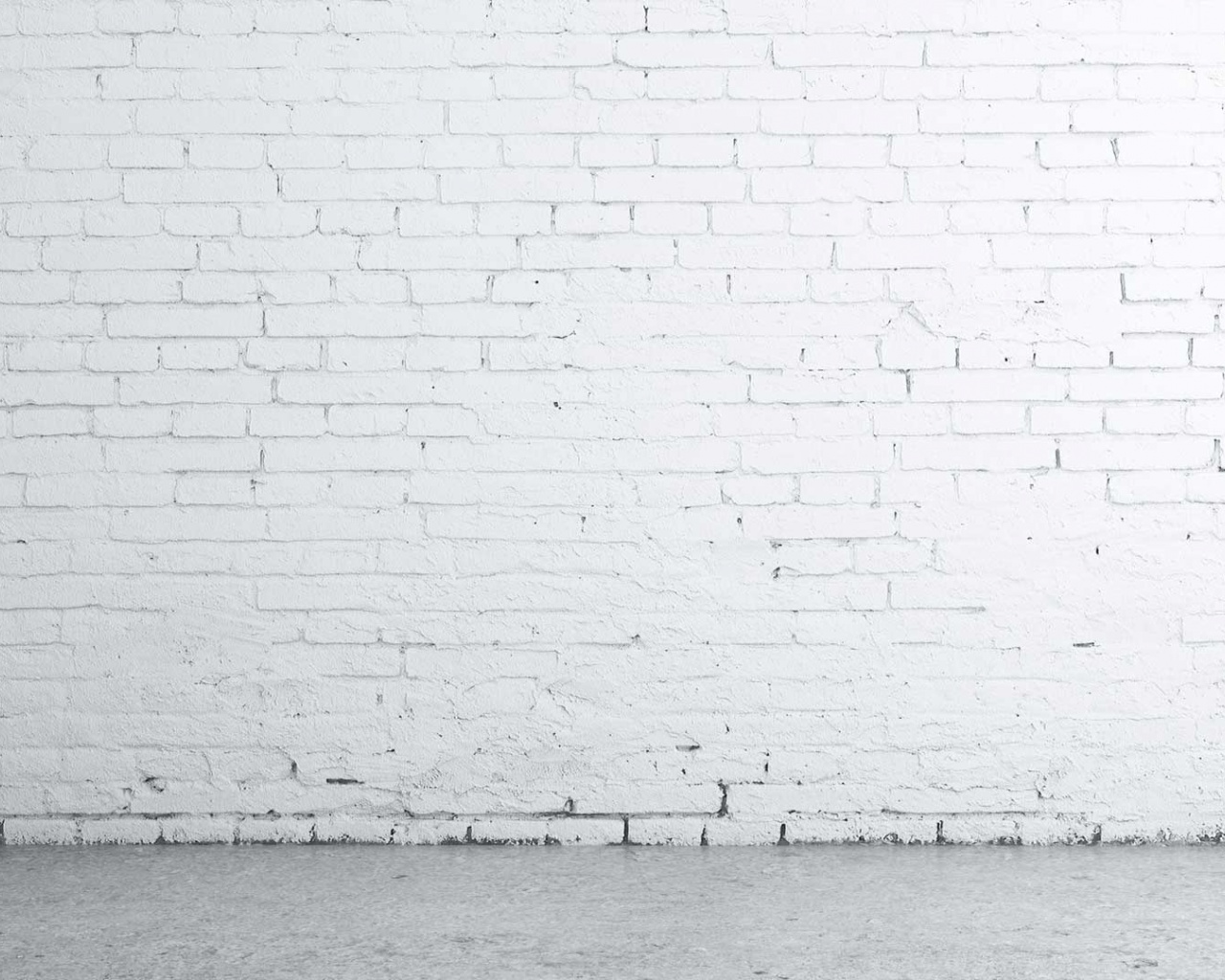 /** * @var $module \Ucraft\Module */ ?>
Jackie S.

"I've just started lunch delivery service from STK- I cannot recommend this enough! The food is delicious and the price is fantastic- the quality of food and diverse menu lead me to think it would be more. Plus it's delivered to my office! I will continue service!"

Erica C.

"Quality and great tasting food professionally and personally delivered by the chef himself!"

Shelia A.

"His food is wonderful and the fun presentation is beautiful."