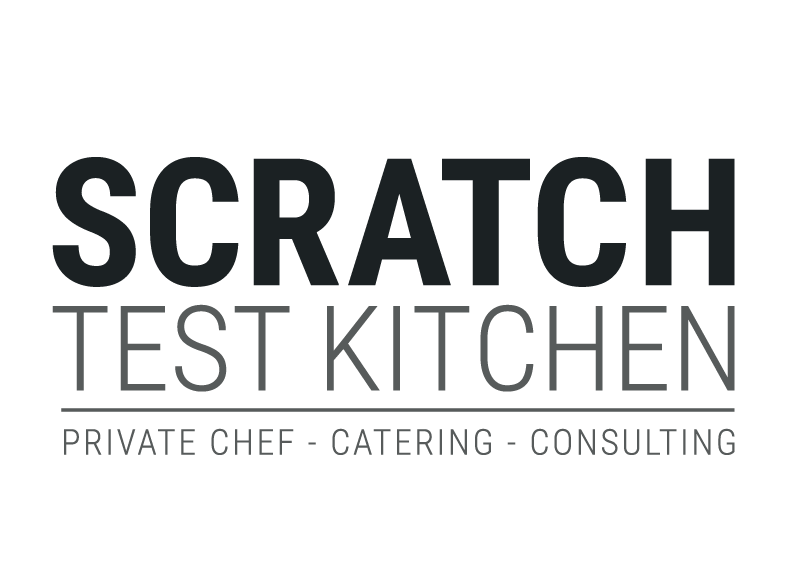 Sharing connections beyond the plate.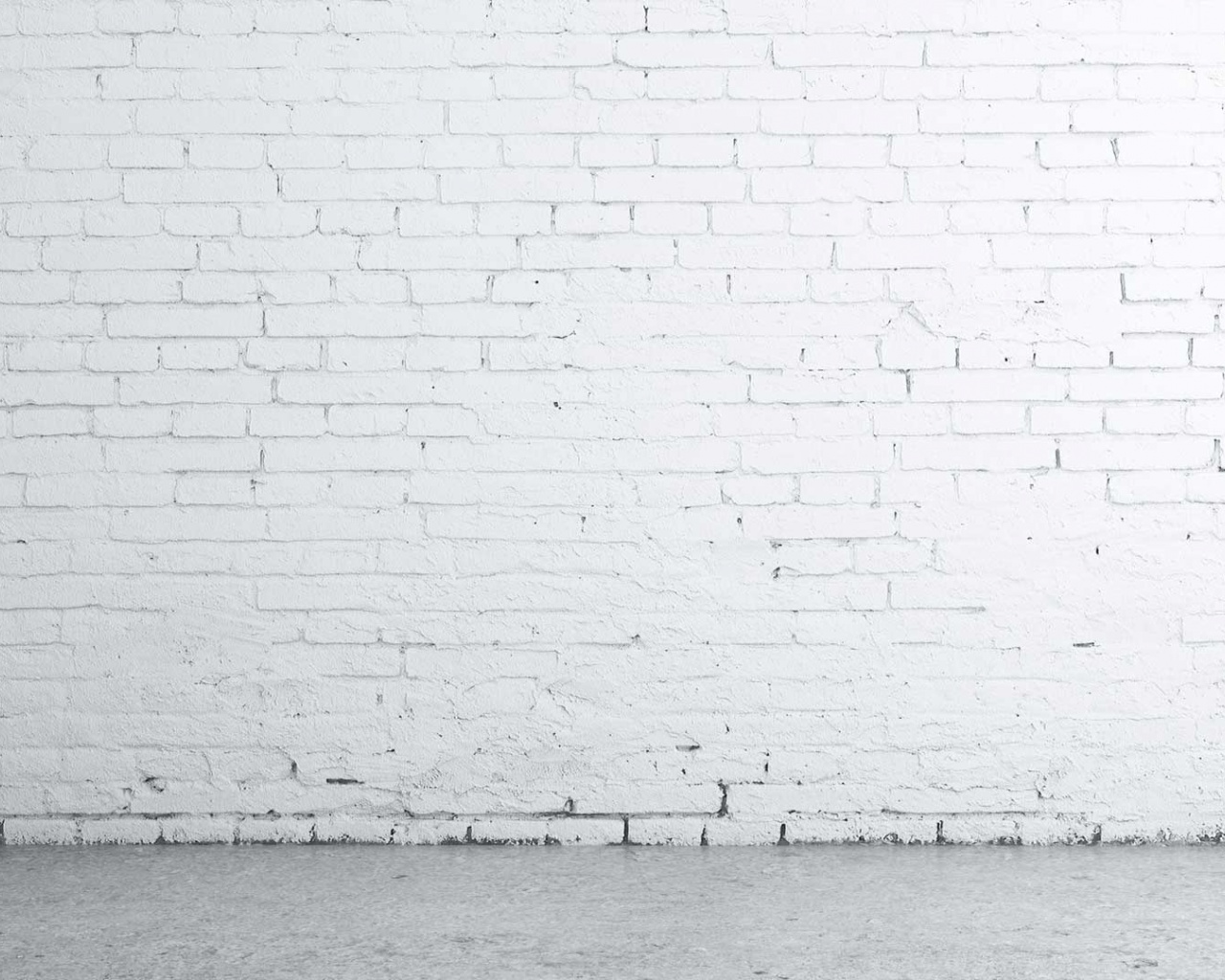 /** * @var $module \Ucraft\Module */ ?>
Freddie R.

"Chef Dorian was STELLAR! He worked with me one on one to plan a 5 course birthday meal with my boyfriend, themed "The Menu." He arrived early, had everything prepped and ready to go within an hour and he was entertaining and charismatic throughout the meal. NOT TO MENTION EVERYTHING WAS SO ELEVATED AND DELICIOUS. Will definitely be using Chef Dorian again!"

Mark B.

"Chef Dorian and Scratch Test Kitchen made our private dinner experience with close friends extremely memorable. He and his company are true professionals. He asked in advance of any allergies or likes/dislikes. Then he curated a 5 delicious course meal and menu. Chef provided exquisite descriptions to his dishes. Then after enjoying the complete meal, he and his team cleaned up everything spotlessly to the point no one would've known anyone cooked in the kitchen. There is no doubt I plan on working with Chef Dorian and Scratch Test Kitchen in the near future. Thanks for making our rainy evening so exciting and experiential."

Jon S.

"Chef Dorian created an exceptional 10-course tasting menu for us. The food was delicious -- not to mention aesthetically stunning. I would recommend Dorian and Scratch Test Kitchen without hesitation. You and your guests will be in very good hands!"

Jonathan M.

"Scratch Test Kitchen is fantastic! Chef Dorian is one of the most genuine and kindhearted people I've had the privilege of knowing! His generosity, passion, and authenticity shines through his work and he always finds that special something to make his food unique! Whether it's a customized charcuterie board or spicy popcorn, you'll always find something new!

I would recommend Chef Dorian over any other private chef, culinary instructor, caterer etc. simply due to the fact that he will always go the extra mile for you. His deep love for the culinary arts and desire to bring a smile to your face are only a handful of the reasons why you should hire him immediately! You won't regret it. I know I haven't!"

Erica C.

"Quality and great tasting food professionally and personally delivered by the chef himself!"

Jackie S.

"I've just started lunch delivery service from STK- I cannot recommend this enough! The food is delicious and the price is fantastic- the quality of food and diverse menu lead me to think it would be more. Plus it's delivered to my office! I will continue service!"

Brittny W.

"Chef Dorian has been so kind in every respect of the word. Every single one of his events are carefully thought out, the food is amazing, and you instantly can't wait to attend another event. I was blessed this summer to have him
come into my home and cook for my family in celebration of my birthday. Chef Dorian took my vision and made it everything and more. I have already booked him for next year and my family already can't stop talking about when he will come back again. Do yourself a favor and hire Chef Dorian to make your event magical."